Skylarks
Welcome to Skylarks page!
Year 2 is a very busy year with exciting topics such as Over the Sea and Far Away,The Great Fire of London and Project Britain. A range of enrichment activities are planned across the year.  These include a Caribbean music workshop, a trip back in time with History Off the Page and a visit to Cambridge in the summer term.  We start our year by taking part in the Year 2 wheat project which is organized by Dr. Wreghitt.
In the summer term year 2 go swimming at Sawston Village College which is always a highlight!
We endeavour to ensure our year 2 children move up to KS2 as independent, enthusiastic learners, ready for the challenges ahead.
Downloads
Summer Term 2021 – homework menu – here
Autumn 2020 – 'Meet the Teacher' presentation – here
Autumn 2020 – Topic web – here
Autumn 2020 – Homework menu – here
Latest From Twitter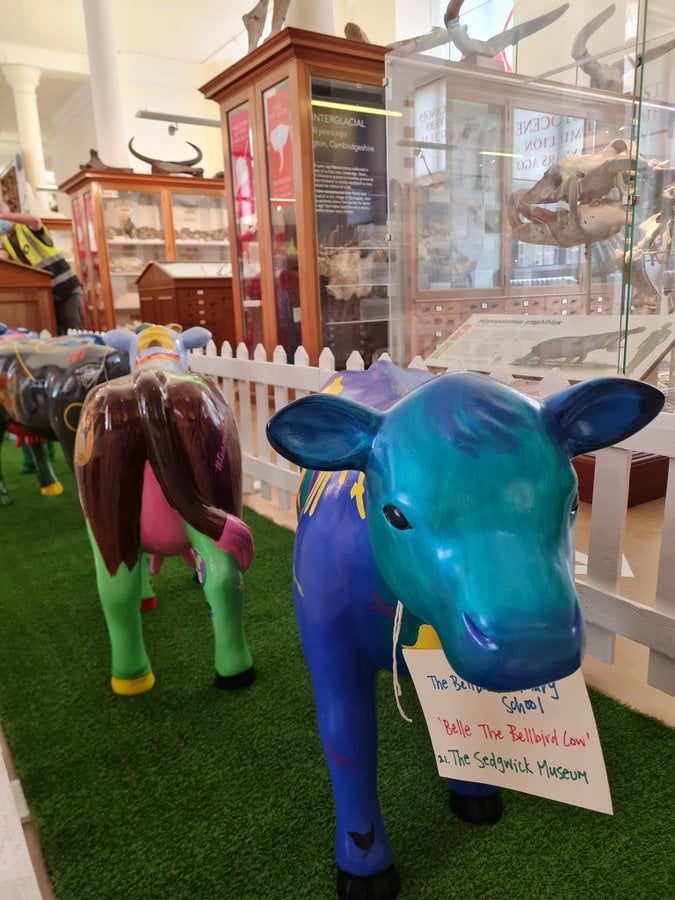 Useful Links
School Calendar
Click her for dates for your diary