Homework Help
A guide for supporting your child with their mathematics here
Presentation: Mastery in maths at The Bellbird – view PPT
Maths working wall – view PPT
Home work help required with Maths? view helpful websites here
Key stage 1 – reading presentation September 2016 – view PPT
The Bellbird School Homework timetable – view PDF
Here at The Bellbird, we offer children the opportunity to attend homework club. This is open to Key stage 2 children who might need extra support for their homework. The club is run by a member of the teaching staff and takes place over a lunch time.
The brand new National Numeracy Family Maths Toolkit is full of ideas and free activities to help families enjoy maths together.
We have recommended some important webpages to guide the the parent with reading to their child within the home.
The first is a short "you tube" clip entitled 10 minutes to save your child
Secondly a series of Bookaboo clips (also on the you tube website)….Check the clip with Meatloaf
Other Bookaboo stories in this series can be found here.
Love reading
This website is helpful to parents who want to know what books they can buy to help encourage their child to love reading and keep up their enthusiasm.
Letter formation – view PDF
Helping at Home with Maths – view Powerpoint
Mathematics teaching and methods at The Bellbird – view PDF
Teaching guidance multiplication and division KS1 – view PDF
Helping your child with Phonics – click HERE to be directed to our Phonics page
Writing Prompts and Targets to Support Independent Writing – view PDF
Sharing a book with your child. Six top tips – view PDF
Latest From Twitter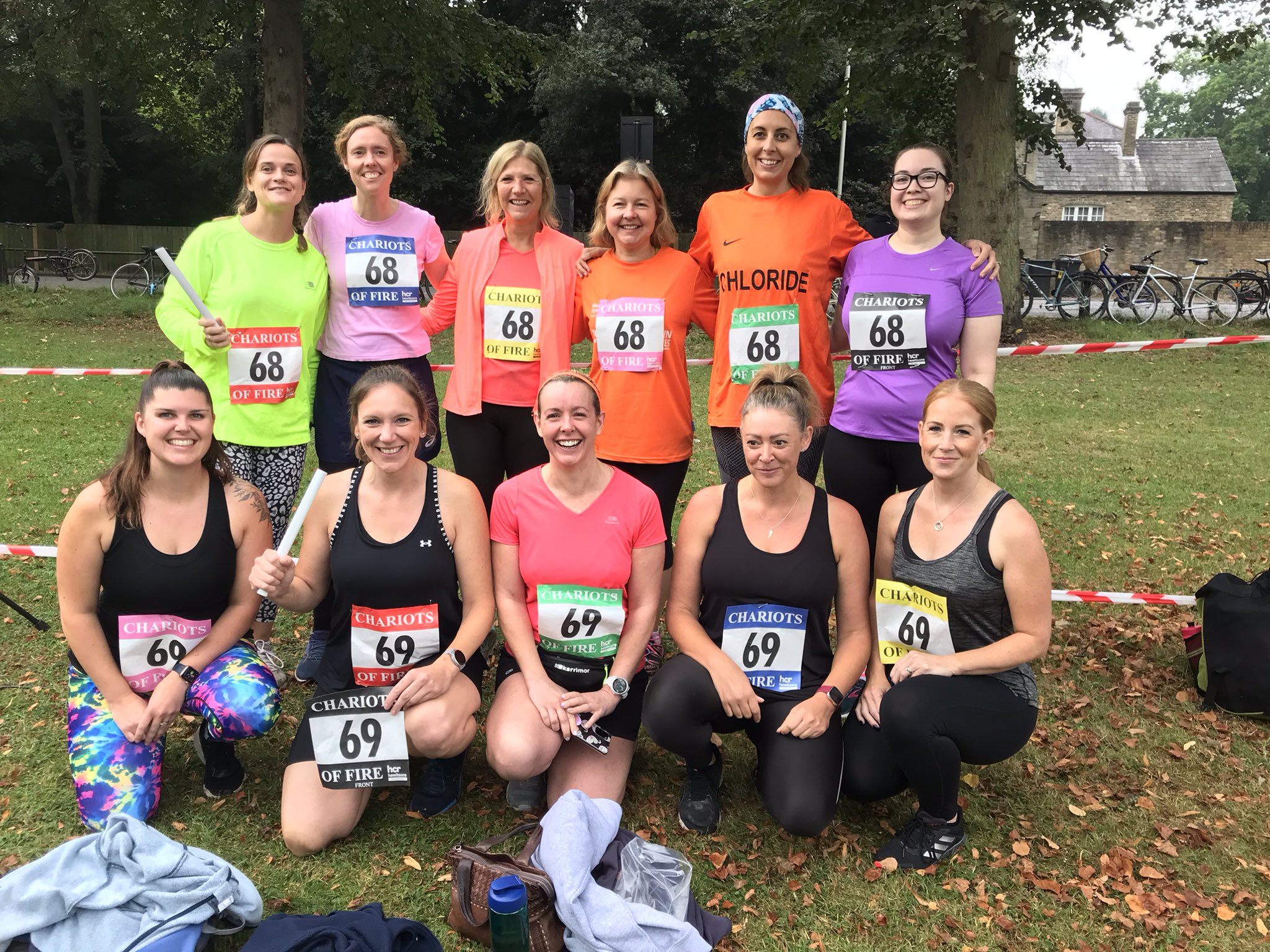 Useful Links
School Calendar
Click her for dates for your diary