Out of School Club (Flash)
May 2021 – We are pleased that the Breakfast Club is now open in the school hall each morning.  The children will remain in year group bubbles. After- School club will take place each day in and around the FLASH room; again the children remain inYear Group bubbles to accommodate our social distancing regime in school.
The Bellbird Primary Schools Out of School Club is called FLASH.
The club accepts 60 school aged children between the school ages of 4 and 11. The Breakfast club opens from 7:45am until the start of the school day and the after school club runs from 3:15pm – 6:00pm during term time.
Our aim is to create a welcoming, friendly social setting in which the children can enjoy before and after school.
A registration form needs to be completed as well as a booking form before a child can attend.
Bookings and payments must be in place by 9:00 am before or on the day the child is expected to attend that day after school. Fees for the breakfast club are £4 for the whole session or £2 for half a session. Fees for the after school club are £8 until 5pm or £10 for any pick-up between 5pm – 6pm. If you need to contact a member of FLASH for any reason then please phone the following telephone number 07914336229. A sibling discount is available.
Booking
Booking is done via the Schoolcomms/Gateway app.  for need details of how to register please see the attached form – here
Please note that to book a place for Breakfast Club the booking must be made by 6pm the day before you wish your child / children to attend.
To book a place for the After School Club the booking must be made by 9am of the day that you wish your child / children to attend.
Children must be booked in to ensure a place. This is stated in our Admissions and Fees Policy.
Please also note that if you wish your child / children to have breakfast at Breakfast Club they must arrive by 8.15am.
Safeguarding
FLASH follow the school's Child Protection & Safeguarding policy view here.
Addendum for covid – here
Latest From Twitter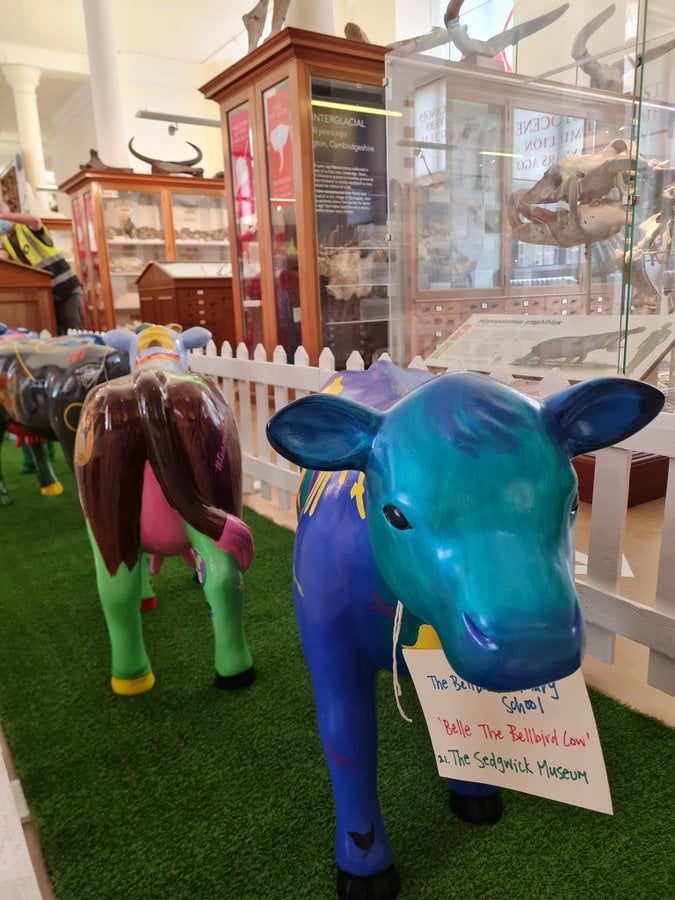 Useful Links
School Calendar
Click her for dates for your diary